Disassemble executables and safely analyze malware online, right in your browser, without virtual machines and many separate tools.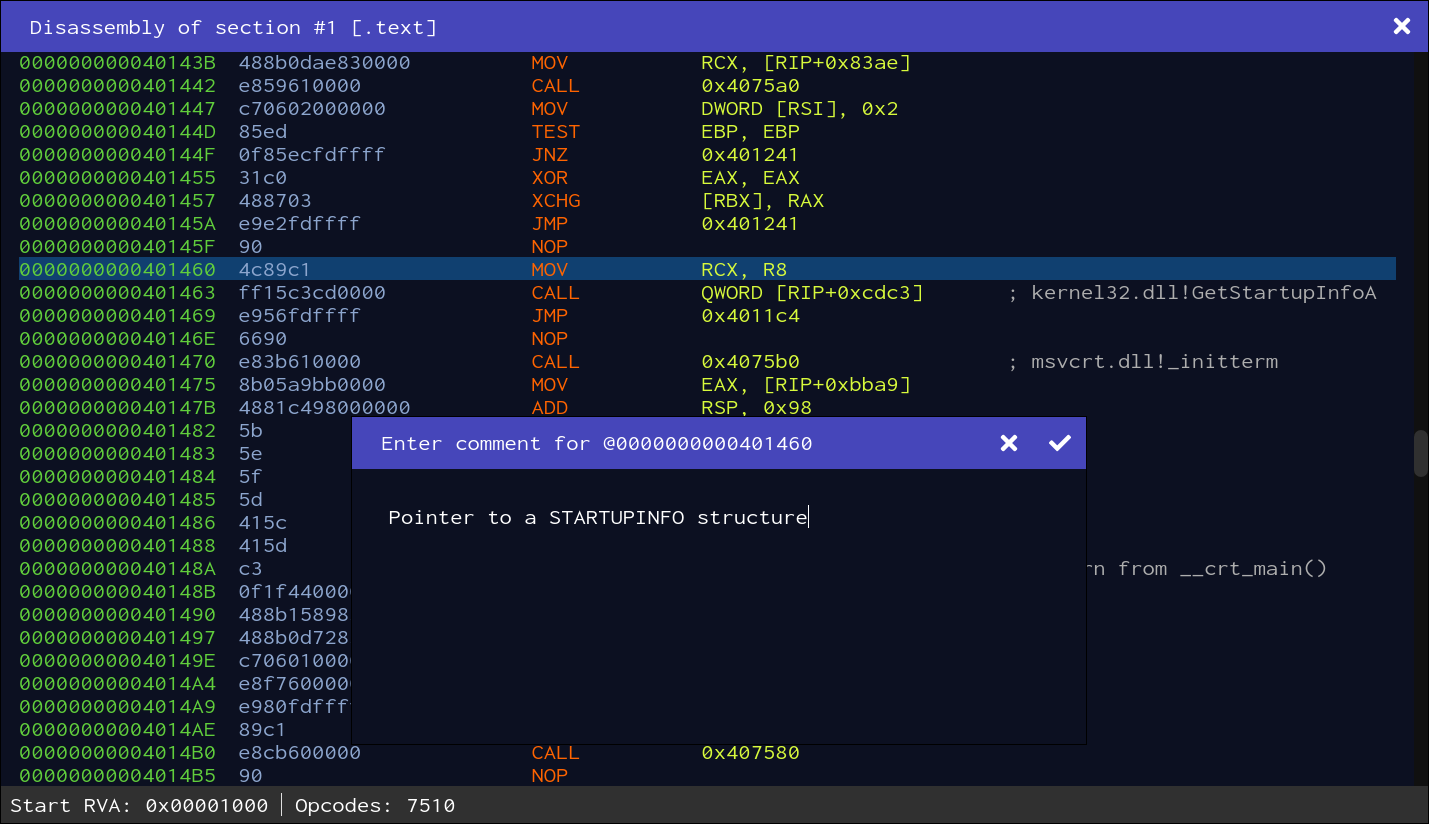 Patch compiled executables effortlessly: hook any function and start coding. No need for assembly instructions or DLL injection.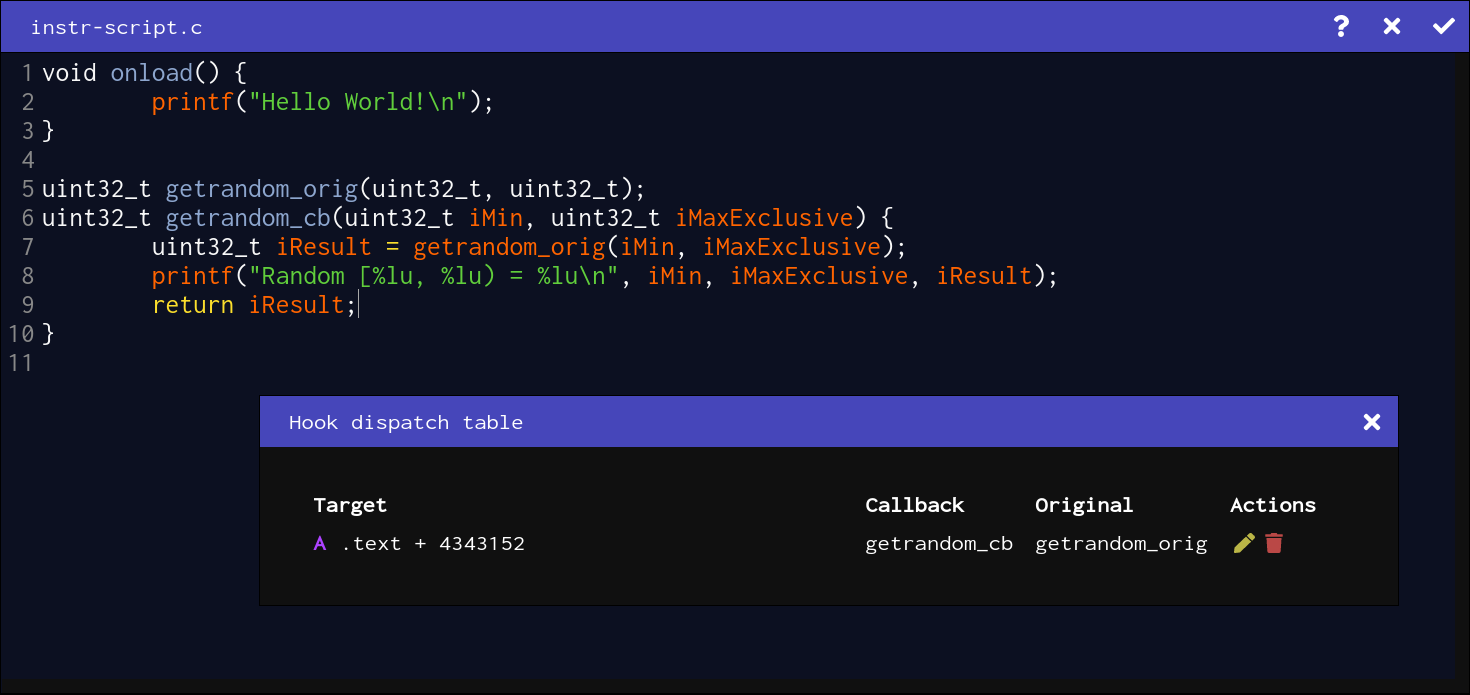 Edit headers, scan files using thousands of YARA rules, unpack data, and much more...